Steel Lamination Transformer
50/60HZ Transformer, Lamination Transformer
Litone can supply a wide range of steel lamination transformers in different formats such as EI Lamination / Single Phase / 3-Phase / Toroidal Type & AVR. With our strong engineering team, we can also assist to co-design, and provide our expertise to source alternative material to achieve better cost / performance.
---
Best Sale
Transformateur de stratification en acier | Fabricant d'alimentation - LTE
Basé à Taiwan, Litone Electronics Co., Ltdest l'un des principaux transformateurs de laminage d'acier | fabricants d'alimentation depuis 1987.
ISO 9001, ISO 14001, certifié SGS et accrédité IATF 16949 par DEKRA, LTE est capable de concevoir et de fabriquer des transformateurs de puissance de l'analogique au numérique, en particulier dans l'industrie magnétique. La production d'alimentation électrique, y compris l'alimentation à découpage, le transformateur de puissance, l'inductance de bobine, le contrôleur de moteur BLDC, l'adaptateur de commutation AC / DC et l'alimentation 110v, 12v, 24v et l'adaptateur de commutation AC / DC.
LTE offre à ses clients une alimentation électrique de haute qualité. Grâce à une technologie de pointe et à 30 ans d'expérience, LTE garantit que les demandes de chaque client sont satisfaites.
---
Hot Products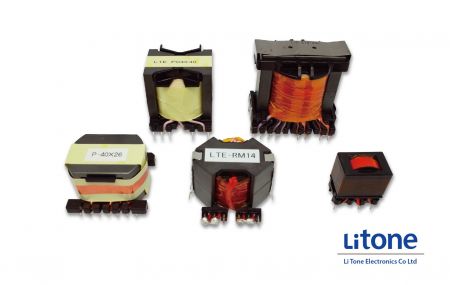 Transformateur haute fréquence
Nous offrons à nos clients un service de conception et de fabrication de transformateurs de puissance.
En Savoir Plus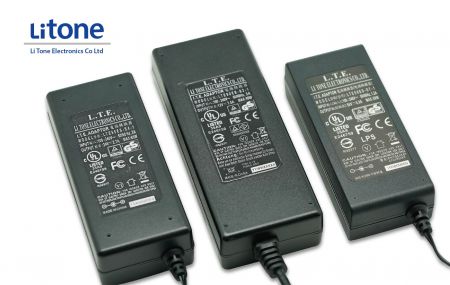 Adaptateur de commutation AC / DC
Satisfaire aux exigences d'efficacité CEC L VI et ErP tier2.
En Savoir Plus