Transformateur de puissance de type P
Type P
Transformateur d'alimentation en mode de commutation à noyau P
Litone peut désormais fournir du P-09 au P-40 pour répondre aux différentes exigences des clients et de l'industrie. Le transformateur de type P a un bon aimant magnétique pour être utilisé dans la commutation des fournitures, des ordinateurs, des ballasts et de nombreux appareils électriques.
Features
Transformateur Flyback.
Transformateur d'entraînement.
Transformateur de commande.
Inductances à courant élevé.
Specification
La taille de P Core peut choisir.
P9X5
P11X7
P14X8
P18X11
P22X13
P26X16
P33X19
P40X26
Best Sale
P Type Power Transformer | Power Supply Manufacturer - LTE
Based in Taiwan, Litone Electronics Co., Ltd is one of the leading P Type Power Transformer | power supply manufacturers since 1987.
ISO 9001, ISO 14001, SGS certified and IATF 16949 accredited by DEKRA, LTE is capable of designing and manufacturing power transformer from analog to digital, particular in magnetic industry. The power supply production including switching power supply, power transformer, coil inductor, BLDC motor controller, switching AC/DC adapter, and 110v, 12v, 24v power supply and switching AC/DC adapter.
LTE has been offering customers high-quality power supply. Both with advanced technology and 30 years of experience, LTE ensures each customer's demands are met.
---
Hot Products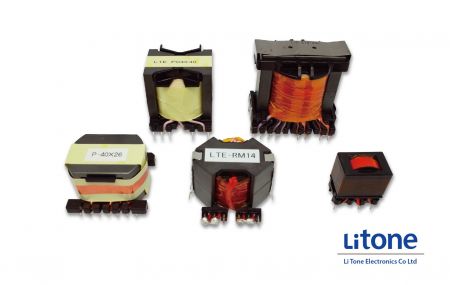 Transformateur haute fréquence
Nous offrons à nos clients un service de conception et de fabrication de transformateurs de puissance.
En Savoir Plus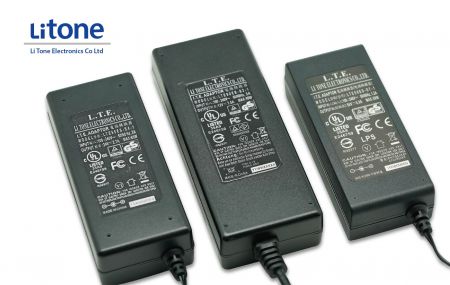 Adaptateur de commutation AC / DC
Satisfaire aux exigences d'efficacité CEC L VI et ErP tier2.
En Savoir Plus