LTE CUSTOMER DESIGN POWER SUPPLY
AC/DC Switching Power Supply
If LTE standard power supply and AC/DC adapter is not the best approach for your requirement, then a custom designed solution maybe the best choice.
We can offer either a modification of an standard LTE power supply product or from a full custom design from scratch. LTE custom design range include AC/DC power supply, AC/DC adapter, Battery charger, DC/DC Converter.

We have been developing customer design power supply for over 25 years. Our experience includes for telecommunications, networking equipment, Industrial computing, Point of sales machine, Medical equipment's, and industrial application.
Main applications
Industrial automation
LED Lighting
Medical Equipment's
Security related equipment's
Networking Equipment's
Industrial Commuting
---
Best Sale
LTE CUSTOMER DESIGN POWER SUPPLY | Fabricant d'alimentation - LTE
Basé à Taiwan, Litone Electronics Co., Ltdest l'un des principaux LTE CUSTOMER DESIGN POWER SUPPLY | fabricants d'alimentation depuis 1987.
ISO 9001, ISO 14001, certifié SGS et accrédité IATF 16949 par DEKRA, LTE est capable de concevoir et de fabriquer des transformateurs de puissance de l'analogique au numérique, en particulier dans l'industrie magnétique. La production d'alimentation électrique, y compris l'alimentation à découpage, le transformateur de puissance, l'inductance de bobine, le contrôleur de moteur BLDC, l'adaptateur de commutation AC / DC et l'alimentation 110v, 12v, 24v et l'adaptateur de commutation AC / DC.
LTE offre à ses clients une alimentation électrique de haute qualité. Grâce à une technologie de pointe et à 30 ans d'expérience, LTE garantit que les demandes de chaque client sont satisfaites.
---
Hot Products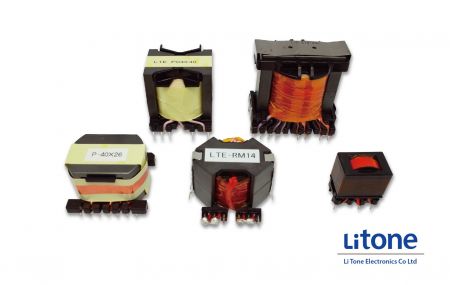 Transformateur haute fréquence
Nous offrons à nos clients un service de conception et de fabrication de transformateurs de puissance.
En Savoir Plus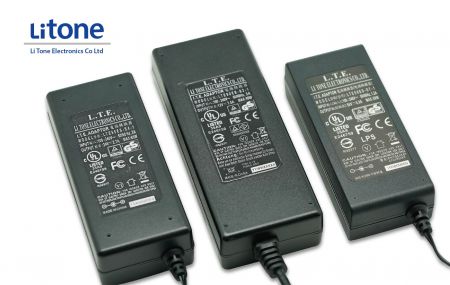 Adaptateur de commutation AC / DC
Satisfaire aux exigences d'efficacité CEC L VI et ErP tier2.
En Savoir Plus