18WLED AC to DC Switching Wall Mount Type Adapter
LTE18WLED
Power Adapter
This series is available in wall mount type. The Most Outstanding Feature Includes Compact Size, Over Current, Over Voltage, and Short Circuit Protections. The Output Voltage 15V & 24V. No load / standby power consumption < 0.5W. Suitable for LED street lighting and outdoor LED lighting. Constant current mode for C.C series.
Specification
Input Voltage: 100 ~ 240 VAC; 50/60 Hz
Output Power: 18.0W
Output Voltage: 15V / 24V
Max. Power: 18 W
Operating Temperature: 0°C ~ 40°C
Size: L 72.57 x W 48.97 x H 30 mm
Specification
| Model No. | Voltage | Current | Efficiency Level |
| --- | --- | --- | --- |
| LTE18WLTE-S3 | 15.0V | 1.2A | |
| LTE18WS-S4 | 24.0V | 0.75A | |
Best Sale
18WLED AC to DC Switching Wall Mount Type Adapter | Power Supply Manufacturer - LTE
Based in Taiwan, Litone Electronics Co., Ltd is one of the leading 18WLED AC to DC Switching Wall Mount Type Adapter | power supply manufacturers since 1987.
ISO 9001, ISO 14001, SGS certified and IATF 16949 accredited by DEKRA, LTE is capable of designing and manufacturing power transformer from analog to digital, particular in magnetic industry. The power supply production including switching power supply, power transformer, coil inductor, BLDC motor controller, switching AC/DC adapter, and 110v, 12v, 24v power supply and switching AC/DC adapter.
LTE has been offering customers high-quality power supply. Both with advanced technology and 30 years of experience, LTE ensures each customer's demands are met.
---
Hot Products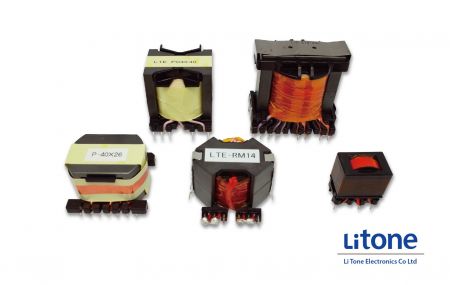 High Frequency Transformer
We offer customer design and manufacturing service for power transformer.
Read More