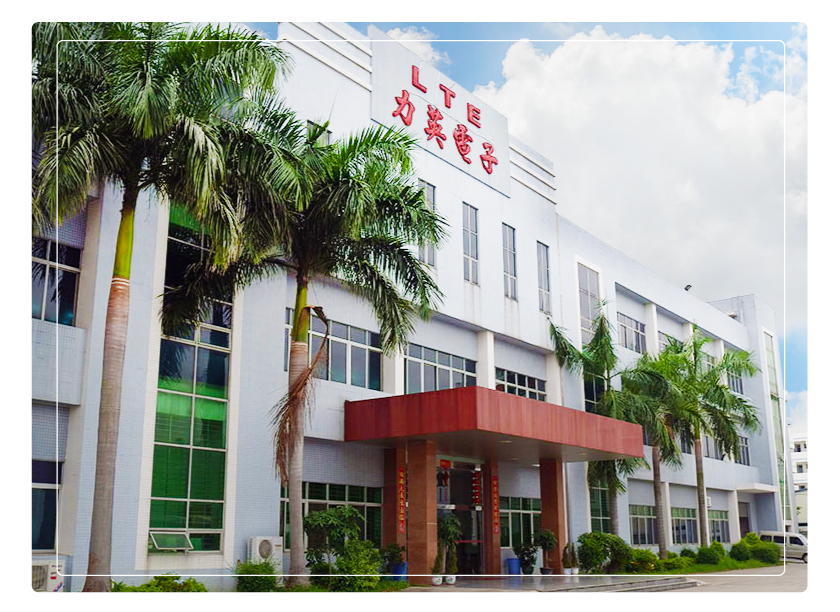 Company Profile
Welcome to Li tone
Li Tone was founded in Taipei, Taiwan with nearly 40 years of experiencing of designing & manufacturing transformers & Coils components. In recent years, we stepped into the field of switching power supplies with the experience in magnetic industry, and quickly built up strong R&D and manufacturing teams. In the digital age, LTE also setup our own digital team, as a result, LTE now is capable to doing integrate design from analog to digital.
---
| Production line

  Meanwhile, the certification of ISO 9001 and ISO 14001 by SGS system were also earned. Recently, Litone's magnetics team also earned IATF 16949 certification. Li Tone is to remain a specialist in designing and manufacturing electronic products for customers around the world.
| Customer base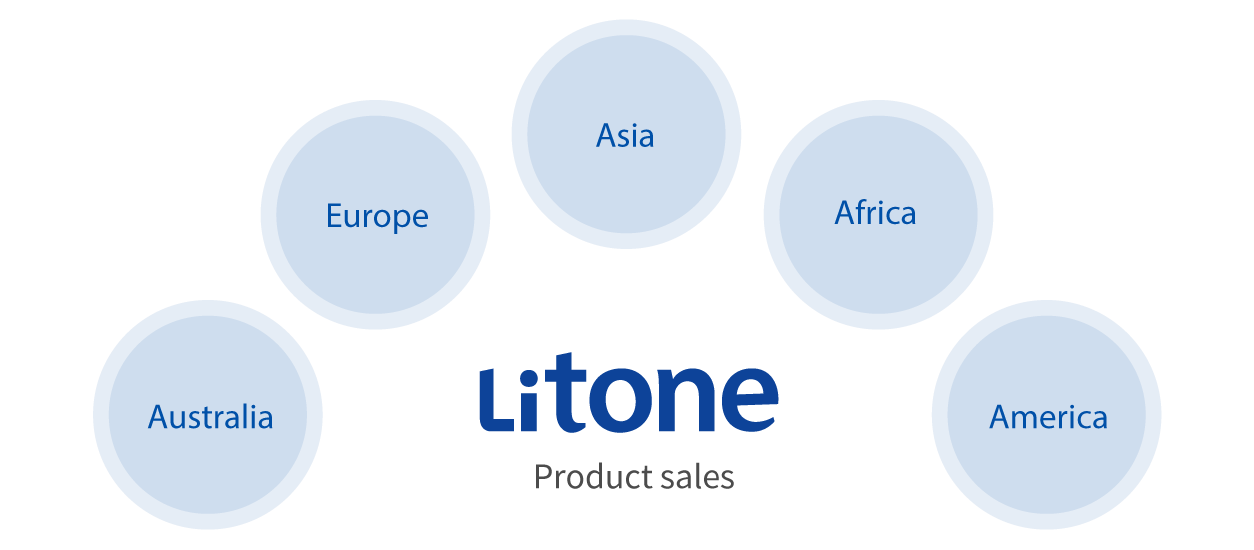 Top-quality products at competitive prices are guaranteed for our clients. Our product range now includes magnetics components (transformers & coils),Power Supply (Switching power supplies, AC/DC adapters), Custom design electronics products, and PCB Assembly service.

All of our products ship with necessary certifications for easy import into your market. With our experienced and outstanding team, we are prepared to offer the best products and services to you. Contact us today to know more about us.