Company Profile
| Welcome to Li tone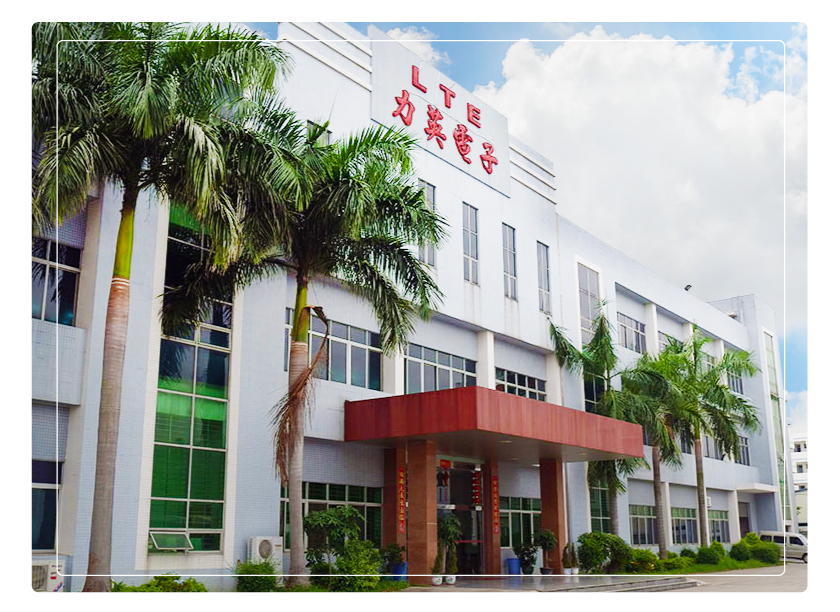 Li Tone was founded in Taipei, Taiwan with nearly 30 years of experiencing of designing & manufacturing transformers & Coils components. In recent years, we stepped into the field of switching power supplies with the experience in magnetic industry, and quickly built up strong R&D and manufacturing teams. In the digital age, LTE also setup our own digital team, as a result, LTE now is capable to doing integrate design from analog to digital.
| Production line

  Meanwhile, the certification of ISO 9001 and ISO 14001 by SGS system were also earned. Li Tone is to remain a specialist in designing and manufacturing high-performance switching power supplies and transformers for purchasers around the world.
| Customer base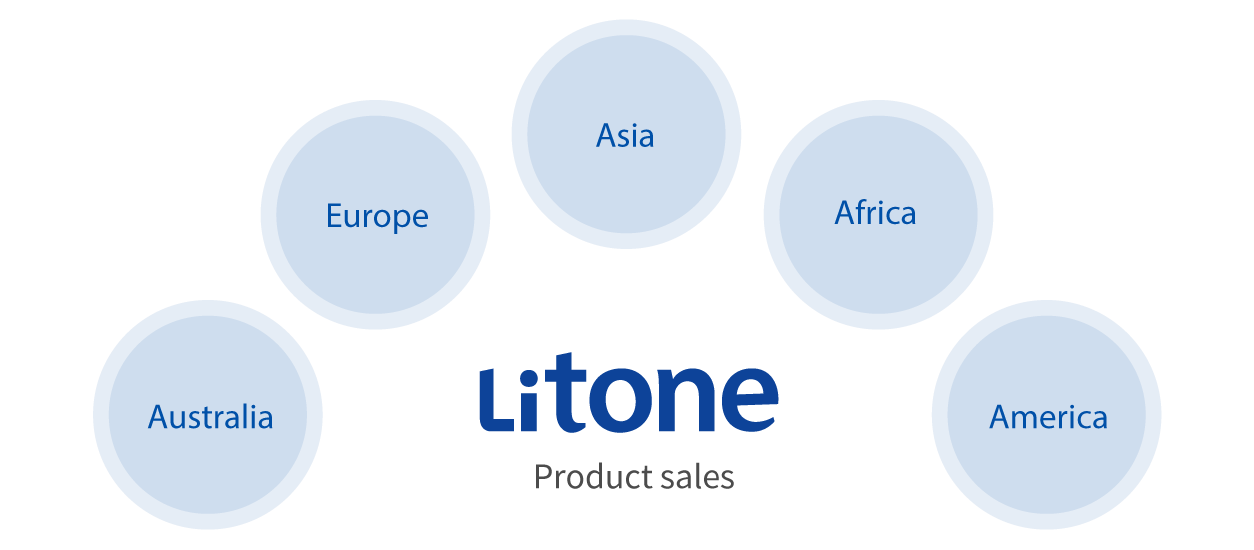 Top-quality products at competitive prices are guaranteed for our clients. Our product range now includes transformers and coils, Switching power supplies, AC/DC adapters, BLDC Motor control system, and custom design electronics products.

All of our products ship with necessary certifications for easy import into your market. For strong R&D and manufacturing capabilities, as well as OEM/ODM, contact us today. LTE's outstanding staffs are always prepared to offer the best products and services.
Best Sale
High Frequency Transformer | Power Supply Manufacturer - LTE
Based in Taiwan, Litone Electronics Co., Ltd is one of the leading AC DC adapter | power supply manufacturers since 1987.
ISO 9001, ISO 14001, SGS certified and IATF 16949 accredited by DEKRA, LTE is capable of designing and manufacturing power transformer from analog to digital, particular in magnetic industry. The power supply production including switching power supply, power transformer, coil inductor, BLDC motor controller, switching AC/DC adapter, and 110v, 12v, 24v power supply and switching AC/DC adapter.
LTE has been offering customers high-quality power supply. Both with advanced technology and 30 years of experience, LTE ensures each customer's demands are met.
---
Hot Products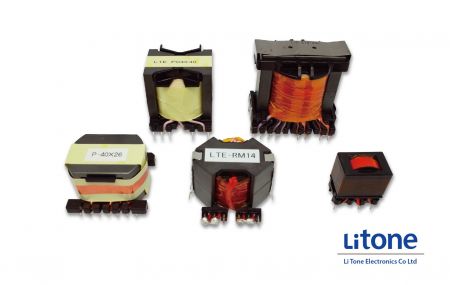 High Frequency Transformer
We offer customer design and manufacturing service for power transformer.
Read More