Best Sale
LTE electronica 2020 Introduction
Litone Electronics Co., Ltd is Taiwan supplier and manufacturer in Electronic components industry. LTE has been offering our customers high quality Switching Power Supply, Power Transformer, Coil Inductor, BLDC Motor Controller, Switching AC/DC Adapter since 1987. With both advanced technology and 30 years experience, LTE always make sure to meet each customer's demand.
---
Hot Products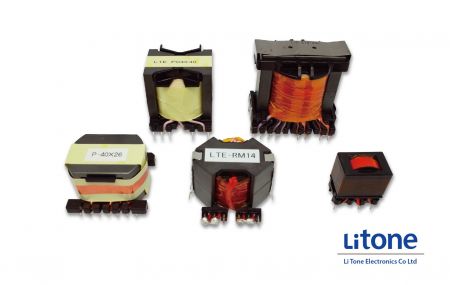 High Frequency Transformer
We offer customer design and manufacturing service for power transformer.
Read More