APEC 2020
2020/03/15
LiTone
In light of the Covid-19 coronavirus outbreak, APEC and it's sponsors have taken the difficult decision to cancel the APEC 2020 shows for March 15- 19, in New Orleans, Louisiana.

For more information, please visit:-

LiTone Electronics is a leading manfacturer of customised Magnetics and Switching power supply, with headquarters in Taiwan. Please contact with us anytime for your electronics application.
See you next time at APEC 2021 in Phoenix, AZ.
Best Sale
LTE APEC 2020 Introduction
Litone Electronics Co., Ltd is Taiwan supplier and manufacturer in Electronic components industry. LTE has been offering our customers high quality Power Transformer, Coil, Inductor, Choke, High FrequencyTransformer, Line Filter, Open Fram Power Supply, AC/DC Switching Adapter since 1987. With both advanced technology and 30 years experience, LTE always make sure to meet each customer's demand.
---
Hot Products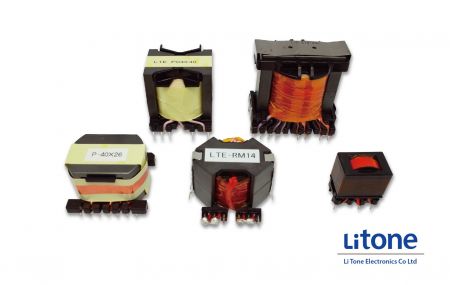 High Frequency Transformer
We offer customer design and manufacturing service for power transformer.
Read More