Fale Conosco
Envie um inquérito agora
A LiTone tem mais de 30 anos de experiência coletiva de projeto e fabricação de transformadores e bobinas. Também produzimos adaptador de energia de comutação AC / DC e adaptador de energia.
Produtos de alta qualidade a preços competitivos são nosso compromisso com nossos clientes. Temos uma forte equipe de serviços de engenharia e negócios. Entre em contato conosco imediatamente para obter a melhor solução para seu produto ou demanda.
LI TONE ELECTRONICS CO., LTD.
No. 29, Ln. 331, Sec. 1, Jieshou Rd., Sanxia Dist., New Taipei City 237, Taiwan
+886-2-2673-2512 ~ 6
+886-2-2673-6329 / 2671-0294 / 28671-3701
Site: www.lte.com.tw
Best Sale
High Frequency Transformer | Power Supply Manufacturer - LTE
Based in Taiwan, Litone Electronics Co., Ltd is one of the leading AC DC adapter | power supply manufacturers since 1987.
ISO 9001, ISO 14001, SGS certified and IATF 16949 accredited by DEKRA, LTE is capable of designing and manufacturing power transformer from analog to digital, particular in magnetic industry. The power supply production including switching power supply, power transformer, coil inductor, BLDC motor controller, switching AC/DC adapter, and 110v, 12v, 24v power supply and switching AC/DC adapter.
LTE has been offering customers high-quality power supply. Both with advanced technology and 30 years of experience, LTE ensures each customer's demands are met.
---
Hot Products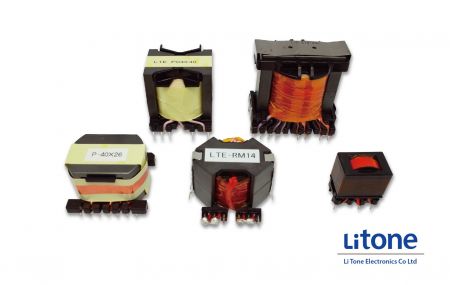 Transformador de alta frequência
Oferecemos serviços de projeto e fabricação de clientes para transformadores de potência.
Leia Mais