История компании
2018 
IATF 16949 certificate earned from DEKRA.
---
2017 
LTE Sanhsia factory established.
---
2016 
LTE HuiZhou factory established.
---
2012 
IECQ QC08000 System Earned from SGS.
---
2010 
Start to build MPPT Solar charger product.
---
2006 
ISO 14001 Certification Earned from SGS.
---
2005
LTE Dong Guan Factory established (Complete in-house production).
---
2003 
Switching Power Supply division set up.
---
1998
Start to manufacture transformer for lighting industry.
---
1995
ISO 9002 Certification earned from SGS.
---
1995
LTE China factory established.
---
1994
Start to develop transformer for telecommunication industry usage.
---
1990
Step into transformer manufacturing industry.
---
1986
LTE Founded in Taipei, Taiwan.
---
Best Sale
High Frequency Transformer | Power Supply Manufacturer - LTE
Based in Taiwan, Litone Electronics Co., Ltd is one of the leading AC DC adapter | power supply manufacturers since 1987.
ISO 9001, ISO 14001, SGS certified and IATF 16949 accredited by DEKRA, LTE is capable of designing and manufacturing power transformer from analog to digital, particular in magnetic industry. The power supply production including switching power supply, power transformer, coil inductor, BLDC motor controller, switching AC/DC adapter, and 110v, 12v, 24v power supply and switching AC/DC adapter.
LTE has been offering customers high-quality power supply. Both with advanced technology and 30 years of experience, LTE ensures each customer's demands are met.
---
Hot Products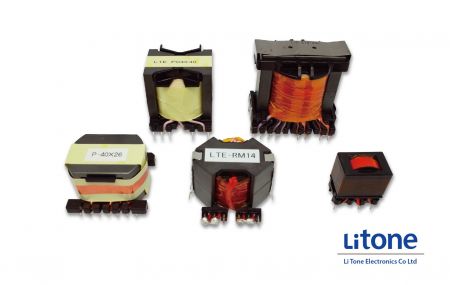 Высокочастотный трансформатор
Мы предлагаем услуги по разработке и изготовлению трансформаторов.
Читать Далее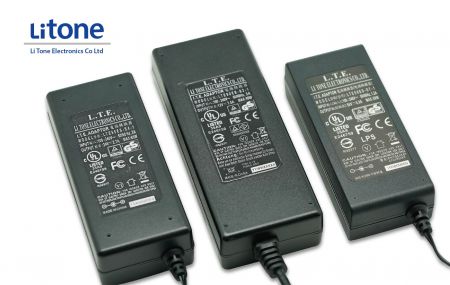 Переключение AC / DC Адаптер
Соответствует требованиям эффективности CEC L VI & ErP 2-го уровня.
Читать Далее